Training all humans to provide expert and ethical care for those working to heal their relationship with food and body. 
TRAINING IS CURRENTLY ON PAUSE
RLC University Mission Statement
RLC University provides ethical training and education for trainees of all backgrounds, to therefore make treatment more accessible for those with Eating Disorders and body image concerns. Through a rigorous 27 module course, RLC covers the multifaceted support and care that Eating Disorders require. In addition to body image work, meal support, and holding compassion for clients, RLC graduates learn how to facilitate neural retraining, and Eating Disorder support for those in all bodies, including specialized care towards those in marginalized bodies and communities. 
The world of Coaching is truly the "wild west"…there are no true regulations or oversight, and RLC University is an agent of change in this field. 
We are trailblazing the world of Eating Disorder Recovery Coaching and Body Image Coaching. RLC University stays true to its values and envisions a world where humans of all backgrounds, identities, and body types have access to expert and ethical coaches that reflect them, look like them and have true lived experience. Training coaches of all gender identities, religious backgrounds, sexual orientation, socio economic status, race and ethnicities, body type, and abilities. 
What We Value
Ethical & collaborative care first and foremost

True Inclusivity

Accessibility

Evidence Based Care and Support
An understanding of Scope of Care

Anti Racism

Anti Fat Phobia

Anti Ableism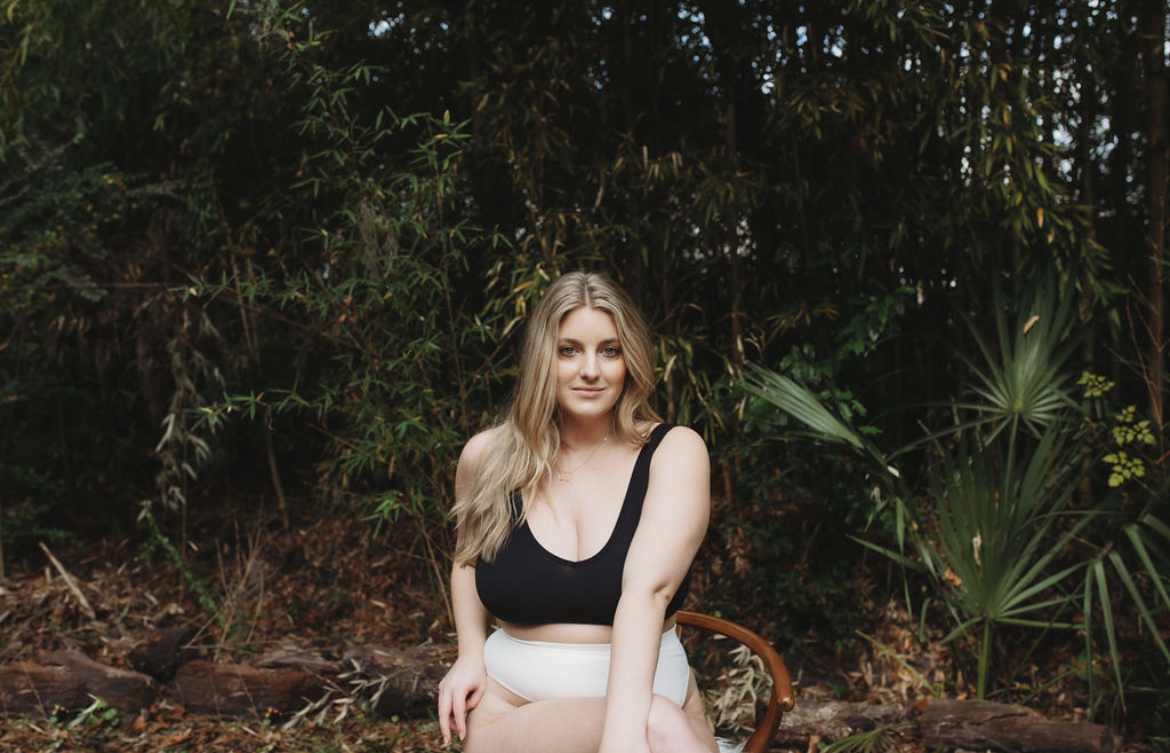 The makeup of the Curriculum:
15 individual modules:

Each module takes one week to complete

Each module has a pre recorded video 

Each module has a syllabus with a reading list, homework, and reflection section.

A 250 page RLC Recovery Coaching Handbook is also provided 

One on one support 
13 Group Modules:
Weekly Group meetings

Group support

Pre recorded special topic videos
Upon Graduation:
Each trainee is required to seek supervision. This can be done through RLC University or elsewhere. 

Each trainee has access to the training and evolved curriculum as time progresses. 
Cost:
Total cost is $5,000, this includes the two holding fees of $250.

Various Payment Plans and Financial aid are available for everyone. 

Grants soon to come!
Individual Topics:
Module 1: Finding your WHY/Timeline perspective

Module 2/3: Building a Case & Values and Personification

Module 4:Coping and Self Care

Module 5: The CNS

Module 6/7: Grounding & Neural Retraining

Module 8: Cognitive Behavioral Theory

Module 9: Traits vs. Cognitive Distortions and Core Beliefs vs. Feelings

Module 10: Criteria of Diagnosis

Module 11: Criteria of Comorbid Diagnosis

Module 12: Treatment Team and Scope of Care

Module 13: Intersectionality of Eating Disorders

Module 14: Privilege and Support

Module 15: Working with your clientele 
Group Topics:
1.Introductions & Expectations

2.Branding/Marketing/Business

3.Self-Disclosure

4.Life Without ED; a critical review

5.Role as a Coach

6.Professional Standards

7.Body Image, Fat Phobia & HAES

8.All About the Food & Intuitive Eating

9.Relapse Prevention

10.Medical complications

11.Trauma informed care

12.Body Grief
What Makes Us Different?
We are different from the other Recovery Coaching Training Programs and Recovery Coaching Certification Programs!
How you ask?
This IS NOT a one size fits all program
Each Module is taught with YOU in mind, and is tailored to your process and learning style.
What else makes this coachingtraining different?!
A realistic look at Eating Disorders and how they present in ALL bodies and communities. 

We offer one on one support! One on one calls to review your skills every week!

Live group calls! Builds community!

We are HAES aligned and Intuitive Eating Informed

You walk away with not only skills on how to work with clients, but a better understanding of the marketing, business and branding side of running a business

Updated access to CEU's & continued training

Supervision through RLC University post graduation

Financial aid

We offer an add on

Branding Package

which includes

Three, 1 hour long presentations on the ins and outs of social media

A 2 hour consult with Jayne to build your mission statement, vision statement, colors, logo and values

Website design and one year of website hosting

An overview of the referral process and networking

Total for Branding Package add on: $1200
Graduates:
We have over 30 RLC University graduates and counting. 
Our graduates have used their training in numerous ways from one on one coaching, to running groups, to running events, re-writing curriculums, using it in their current professions, to creating food freedom memberships! The sky's the limit!
Commonly asked Questions Answered
You can go at your own pace! Need a recap on coaching material one week? Need a break? Need a "study session?" We have you covered!
We have group supervision, every other week you and the other trainees in your cohort get to collaborate and learn together! This also includes a live slack channel with you, your cohort and Jayne!
We set you up for success! The RLC Coaching Curriculum not only offers training in skills and frameworks, we guide you through the "how to" of branding, marketing, referrals, and building your business!
Why RLC and More about Jayne Mattingly
Jayne Mattingly is an eating disorder recovery coach, disability advocate and body acceptance influencer. She is the CEO of Recovery Love and Care, a global virtual eating disorder recovery coaching practice and training program. Through Recovery Love and Care University, the educational branch of her business, Jayne trains aspiring recovery coaches to care for patients holistically, ethically, and through a Health At Every Size lens. She also supervises a group of coaches weekly. In total, Recovery Love and Care has helped more than 300 people through recovery or training. Jayne has fully recovered from her eating disorder and holds a Master's Degree in Clinical Mental Health Counseling, specializing in eating disorder recovery and body image struggles.  
Jayne is newly disabled and chronically ill, and has used that experience to inspire her latest project, The AND Initiative. The AND Initiative is a fund to provide resources to people with disabilities so they can live their fullest life. 
Jayne talks about eating disorder recovery and body acceptance disability issues daily with her engaged community of 18.9k Instagram followers. Jayne has been featured in NBC News, The Papaya Podcast, Apartment Therapy, the Sober Curious podcast, the Full and Thriving podcast, Fox 24 News Now, South Carolina Voyager and much more. 
She is based in Charleston, South Carolina, with her husband and pets. 
Is the RLC Coaching Curriculum right for you?!
Contact Jayne today for more information on how to become a trainee!
(630)908-0362