Coaching Curriculum & Trainings!
Trainings Currently Unavailable.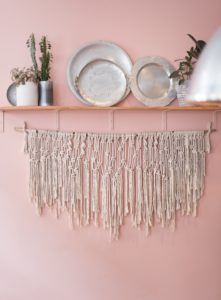 Recovery Love and Care offers personalized and tailored curriculum and trainings for those future coaches!
Want to be an Eating Disorder Recovery Coach, but don't know where to start?
Are you a Master's level clinician, and feel that you want to reach a wider range of client's?
Do you want to start dabbling within the telehealth world but feel overwhelmed?
Are you ready to take a deep dive into the virtual world of coaching and help those in need across the globe?
Are you a clinician but need help figuring out the HIPAA compliant paperwork, ethics, and legality behind coaching?
Recovery Love and Care can help!
Jayne offers personalized trainings to Masters level clinicians to become Eating Disorder Recovery Coaches!
Jayne also offers personalized trainings and curriculum to recovered individuals who may not have their masters but want to help those within their Eating Disorder journey!
Want to become a part of someone's treatment team?
Maybe you are their body image coach?
Maybe you are a client's intuitive eating mentor!
Recovery Love and Care can help you help others find recovery in a safe, ethical and HIPAA compliant way!
Contact Jayne today for more information on how to book a training!
RecoveryLoveandCare@gmail.com
(630)908-0362