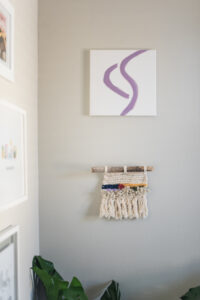 Medical Disclaimer:
Please note that I am not speaking as a Clinical Mental Health Counselor, or medical professional. I am purely speaking as a blogger, business owner and Eating Disorder Recovery Coach.
Copyright:
Recovery Love and Care retains full copyright for all material.  Use of material, either in full or partial form, without permission is prohibited.  All material that is found on RecoveryLoveandCare.com, on social media or within the email subscriber list is for personal use only. Any republication of material in the absence of permission will result in a notification and violation of the Digital Millennium Copyright Act and possible legal action.
FTC Compliance:
Recovery Love and Care complies fully with the latest FTC Guidelines regarding the above disclosures. Therefore, all reviews of products and services are 100% in the blog authors' opinion and are not subject to pre-approval by PR Representatives or brands. Sponsored posts & content with links will always remain 'no follow' if compensation is exchanged.
This blog does not contain any content that may present any conflict of interest.